Custom Web Design & Development
Our small team is agile and regularly works with clients from all sorts of industries, from gaming all the way to health professionals.
We write our own custom code, which allows us to be flexible enough to solve and develop for even the most niche business needs, whether that be a complex web app requiring a realtime database and user accounts, or a small website for your new or existing business.
Find out more
Workflow Automation for Your Business
What is workflow automation?
Workflow automation refers to the design and execution of a system that can help a business be more efficient, productive and accurate. There are many tasks in the workplace that can be adapted for a more auditable, compliant and cost effective process.
We work with companies to tighten (not cut) corners
Our experience and skills in this area can be applied to a wide array of use cases, but it is particularly useful for processes with numerous documents and data—especially when the business needs to reduce operational complexity and human error.
We build systems that give you your time back
We automate the mundane, laborious but important tasks, whether this is increasing accuracy and speed without the overhead of additional employees, or streamlining processes so that people can be repurposed in the workplace.
Find out more
We work across industries...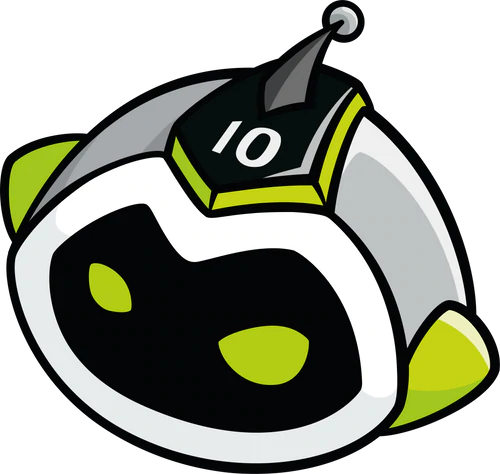 Pro Gamers
Tech Experts

Life Coaches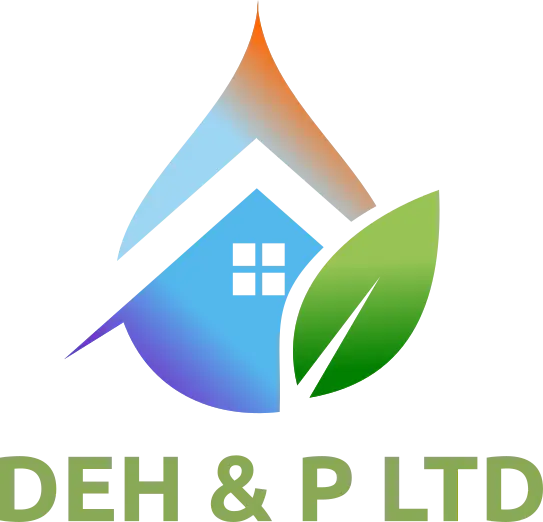 Trades People

Health Professionals
And we're backed by...